bboxx

Event
Mobile rooms and towers for events, promotions and open-air exhibitions.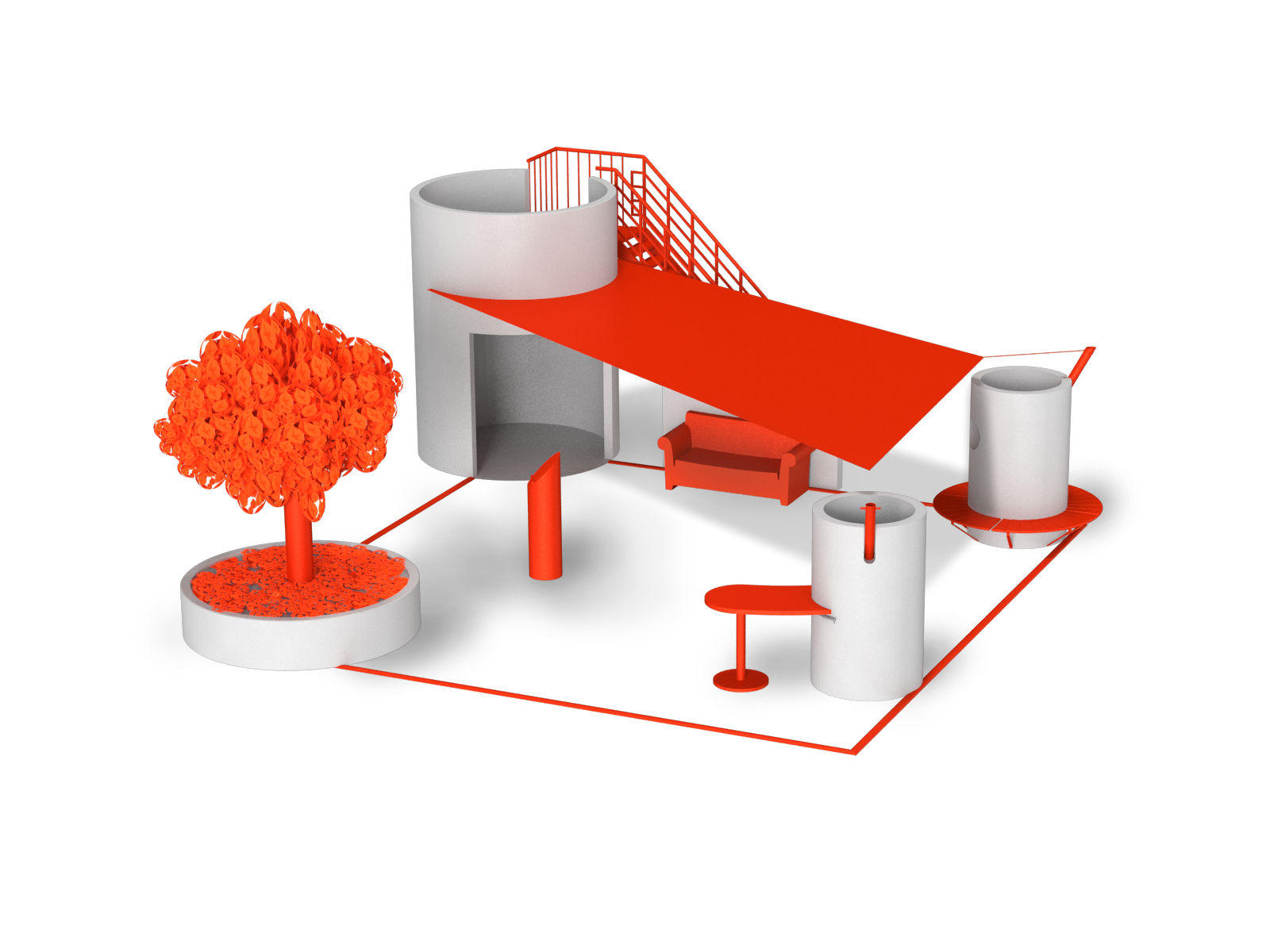 Choose between these products
of the category Event
bboxx

Dialog

It boasts a striking shape and can be extended with a roof terrace: bboxx Dialog is a complete solution for street promotions.

Transportable, fully equipped pavilion for presentations, trade fairs, road shows.
Versatile, solid, with 360-degrees advertising surface.
Quick transportation and assembly.

Go to product

bboxx

Tower

bboxx Tower provides a transportable solution for interactive promotions at large-scale events.

Mobile Tower with roof terrace, advertising space and exhibition rooms.
Eye-catching, transportable, weather-resistant and all-year-round.
Ideal look-out for events, can be combined with information desk or box office.

Go to product

bboxx

Mobile Kiosk

Recognizable, high-quality sales stand with tailor-made interior fittings

Transportable pavilion for kiosk operators.
Many extras such as roof terrace, canvas blind, and lighting available.
Ideal also for drinks, snacks or as a catering stand.

Go to product

bboxx

AdScreenTower

This Mobile Digital Advertising Tower displays your message in a truly outstanding position

Advertising tower with up to four digitalen screens for outdoor advertising.
Ideal for the most frequented places such as trade fairs, festivals, public areas.
Upgrades available with info booth, bar or kiosk at ground level.

Go to product

bboxx

Quadro

Eye-catching, versatile, and weather-resistant promotion lounge guarantees a strong brand presence

Mobile room system for promotions, trade fairs and open-air-events.
For the corners of the bboxx Quadro, all bboxx models can be used.
Delivery and assembly are quick and easy.

Go to product
Send us your enquiry
We will respond within 24 hours.