bboxx

Living
Comfortable, versatile rooms and towers for interesting travel destinations.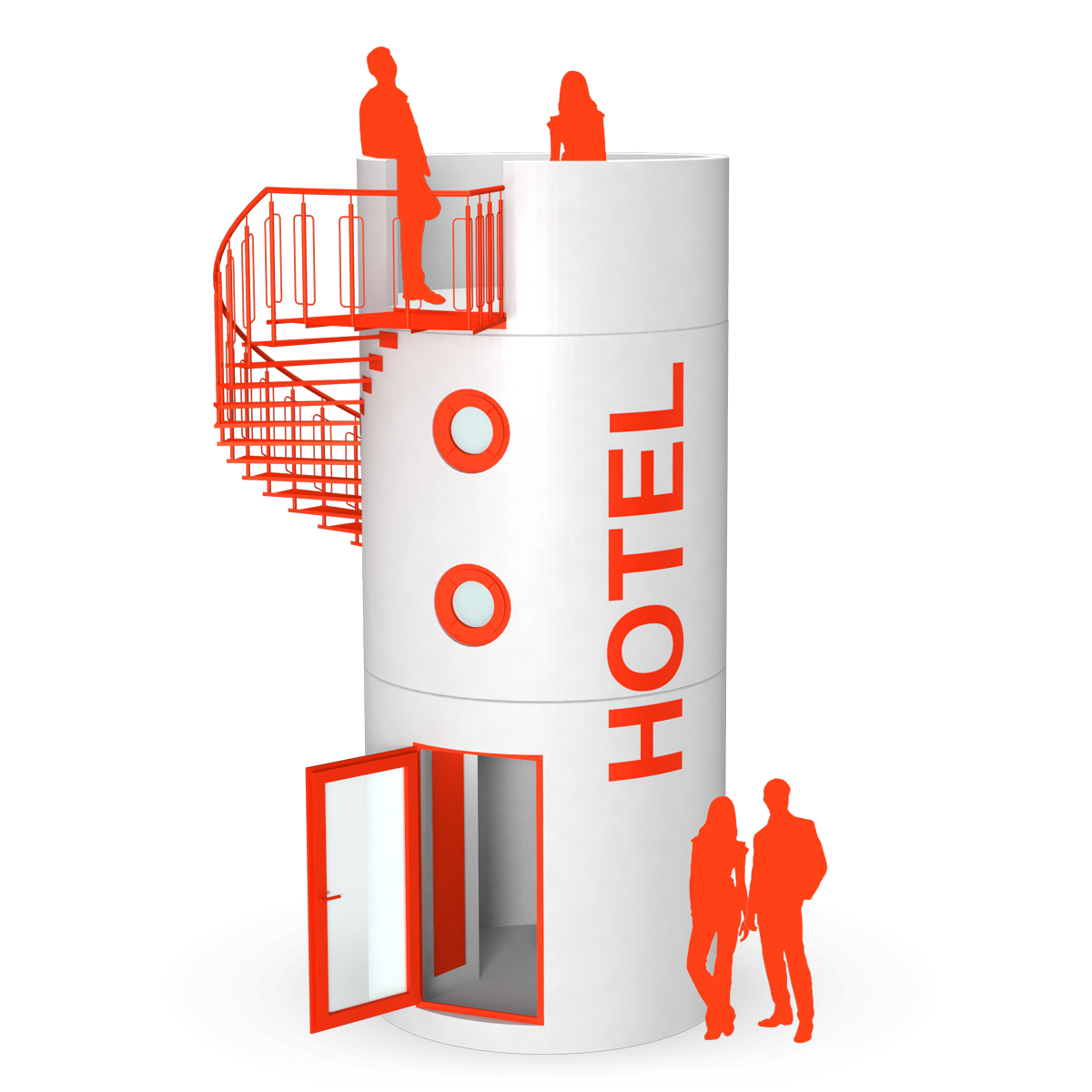 Choose between these products
of the category Living
bboxx

Hoteltower

Transportable Hoteltower provides unique accomodation solution and unforgettable travel experience

Striking shape on the outside, comfortable and cosy inside.
Transportable yet robust and durable, assembly in a few hours.
Features include a fully equipped bathroom, two bedroom levels, and roof terrace.

Go to product

bboxx

Office

In this high-quality, independent room you can work, craft, write or read peacefully

Solid and durable, for outdoor and indoor locations.
Insulated, weather-proof, with heating.
Sound proof with active ventilation.

Go to product

bboxx

Lounge

Fully furnished mobile break room for unconventional accomodation facilities

Cosy, dry, ideal to complement existing hotels or hostels.
Heatable, transportable mobile meeting room, individual fittings available.
Sound proof, with active ventilation.

Go to product

bboxx

Bathroom

The bboxx Bathroom is an elegant mobile toilet-shower solution

Transport and assembly are quick and easy.
Ideal for events, touristic destinations and innovative housing areas.
Fully brandable in all RAL colours and with partial or full plots.

Go to product

bboxx

Storeroom

bboxx Storage opens up temporary or permanent extra space for dry, safe storage anywhere

Manufactured from one piece, suitable all year round.
No base or recruitment required.
Many special features, customized furniture and coatings available.

Go to product

bboxx

Hostel

Fully mounted units equipped as hotel room, sanitary facility or recreation room

Modular hostel from a minimum of twelve double-room units.
Can be stacked 2-high, set-up takes only a few hours.
Sound proof, insulated, heatable, with active ventilation,.

Go to product
Send us your enquiry
We will respond within 24 hours.