bboxx

Concrete barriers
With bboxx Concrete barriers you can create mobile, versatile event security solutions
Versatile yet esthetically appealing, bboxx Concrete barrier solutions are ideal to help protect public spaces
Mobile rooms and towers provide versatile room solutions and security for events.
Various models and different heights are available to build concrete barriers with advertising surface.
Transport and assembly are quick and easy.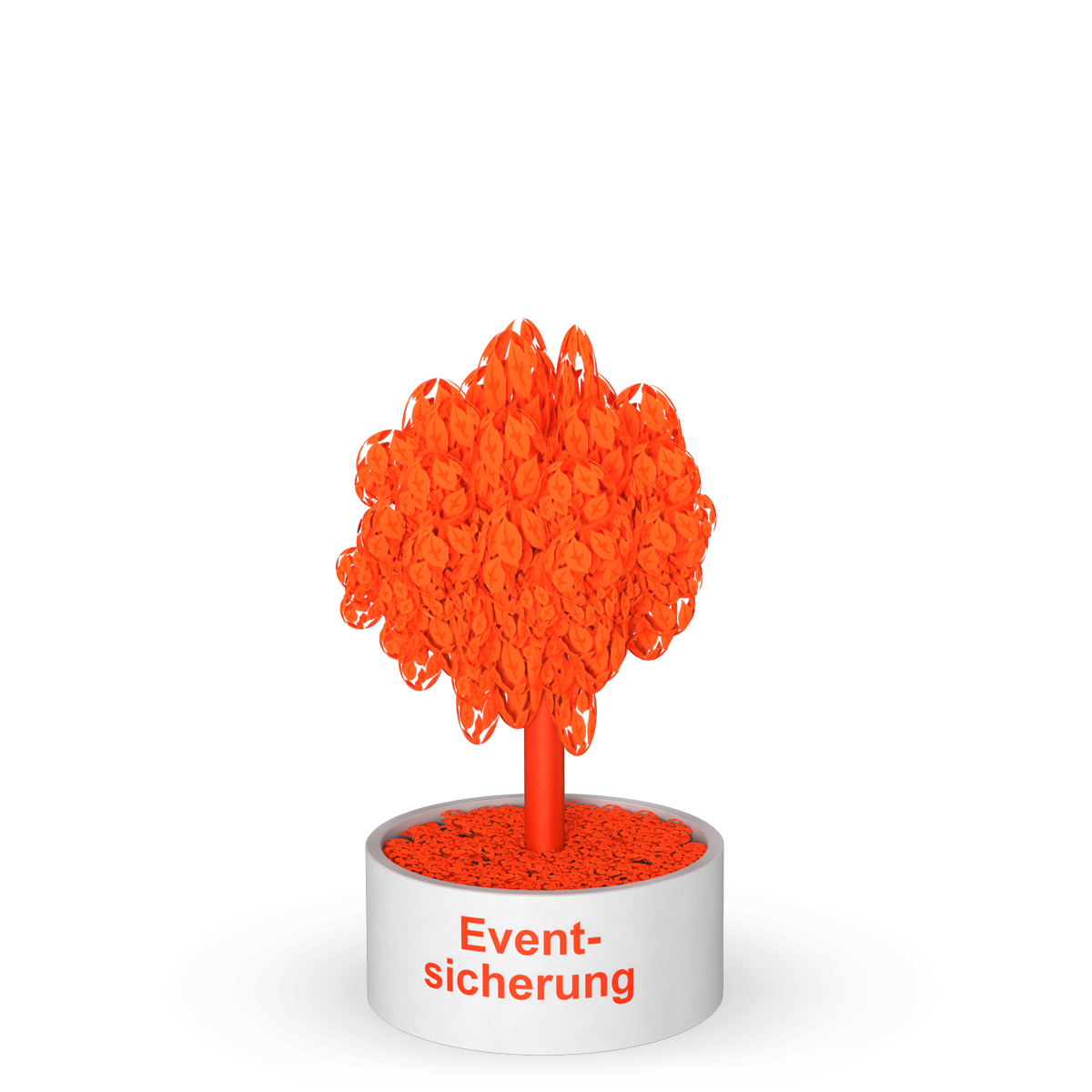 bboxx

Concrete barriers
Technical specifications

Outside surface per bboxx
bboxx Concrete barriers
This bboxx info point also served as a round bench.
bboxx Concrete barriers
This group of various bboxx models combines the funcions of a concrete dam with exhibition rooms and look-outs. An ideal ad-hoc architectural solution for open-air events and outdoor exhibitions.
bboxx Concrete barriers
bboxx Event Safety units are an entertaining realization of urban furniture from solid, high-quality materials.
bboxx

Concrete barriers
in detail
Detailed description
bboxx Concrete batteris room solutions are composed of round, solid and weather-proof modules. All the bboxx units can be chosen individually, to fulfil a range of functions such as sales stand, information booth, box office, look-out, roof terrace, pop-up park, mobile ATM etc.
Material
The transportable bboxx Concrete barriers are solid, versatile mini buildings. Sape, size and colour can be designed to be suitable for any backdrop and context, at urban locations or in the countryside. All bboxx units can be branded individually, providing from 14 up to 80 square metres of advertising surface for your message.
Components
Make the most of your event safety. The bboxx Concrete barriers can also servce as security posts. The total height ranges from 1.40 metres to 6.60 metres. Ask for our stock of rental units.
Send us your enquiry
We will respond within 24 hours.